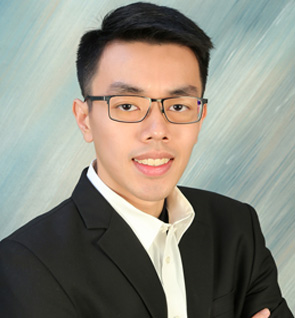 Mr. Chan Zhi Sheng
LL.B. (Hons) University of London, LLM (Commercial)
University  of Malaya, Certificate of Legal Practice

Mr. Chan Zhi Sheng is a graduate of the University of London and University of Malaya.  He was admitted to the Malaysian Bar on 16th March 2018 upon completing his pupillage under Mr. Felix Dorairaj. He was thereafter retained by the firm as a litigator after his admission.
Mr. Chan Zhi Sheng assists Mr. Felix Dorairaj and other partners in court as well as in alternate dispute resolution.